Looking for support on your Community Power Accelerator Prize submission? this week for guidance and review of your submission ahead of the March 15 deadline!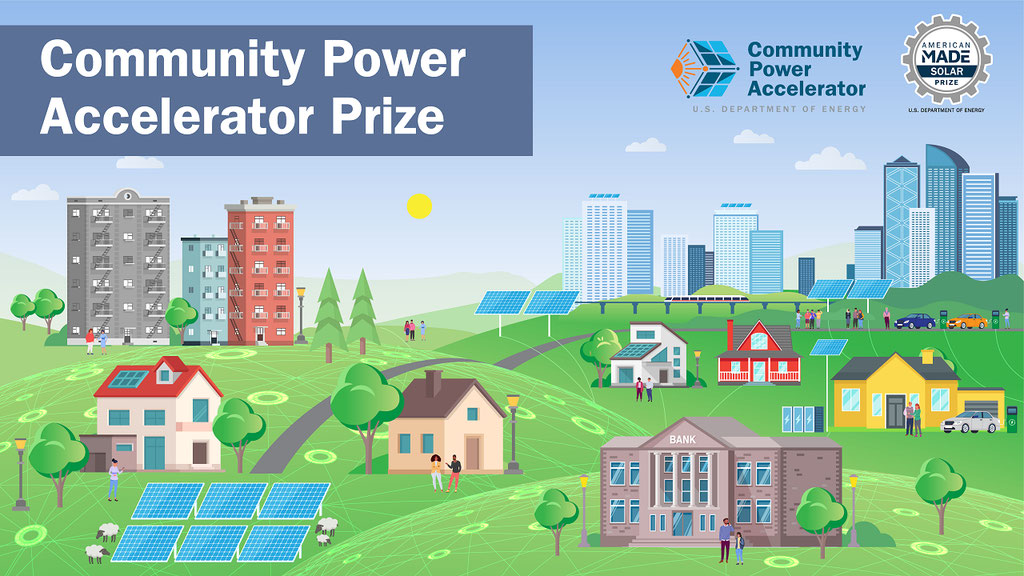 As a partner of the prize, ADL Ventures is providing support including submission feedback and guidance to all participants in the prize. If you anticipate wanting support, we highly suggest reaching out to schedule a meeting with them as soon as possible.
focuses on developing and deploying new services and products on behalf of critical infrastructure incumbents. Their firm is a "do-tank," not a "think-tank," and their deliverables are outcomes as opposed to reports.
Email Nigel at ADL Ventures today to schedule one-on-one time with their team!
Lastly, don't forget to join the second informational webinar on Friday, March 3, at 12 p.m. ET. During this webinar, we'll discuss competition goals, rules, eligibility requirements, and more to help you prepare a successful submission. Note, this will be the last webinar before the entry deadline.