Registration is still open for the EnergyTech University Prize! The competition is a great way for students to get to know up-and-coming energy research and help find ways to bring that energy to market–and compete for a chance to win a share of more than $250,000. But the deadline for entry is coming up: All registrations and submissions must be received by Monday, Jan. 31, at 5 p.m. ET.
What's required for submission? In addition to your team registration, you'll just need to submit a 200-word summary of your idea. Optionally, you can short slide deck that identifies the tech to be leveraged and the business opportunity you see for it (see contest rules for exact submission requirements). Note that you'll have an opportunity to update these elements, if desired, before you pitch to judges at your regional Explore event.
Don't forget, there are also six $25,000 bonus prizes available for students who propose a business plan in one of six specific technology areas.
If you need further clarification on entry requirements, join one of our upcoming informational chats, send questions to OTT.EnergyTechUP@nrel.gov or post your question to the public HeroX forum for community and prize administrator feedback.
And don't forget—team registration and submissions are due Monday, Jan. 31, at 5 p.m. ET!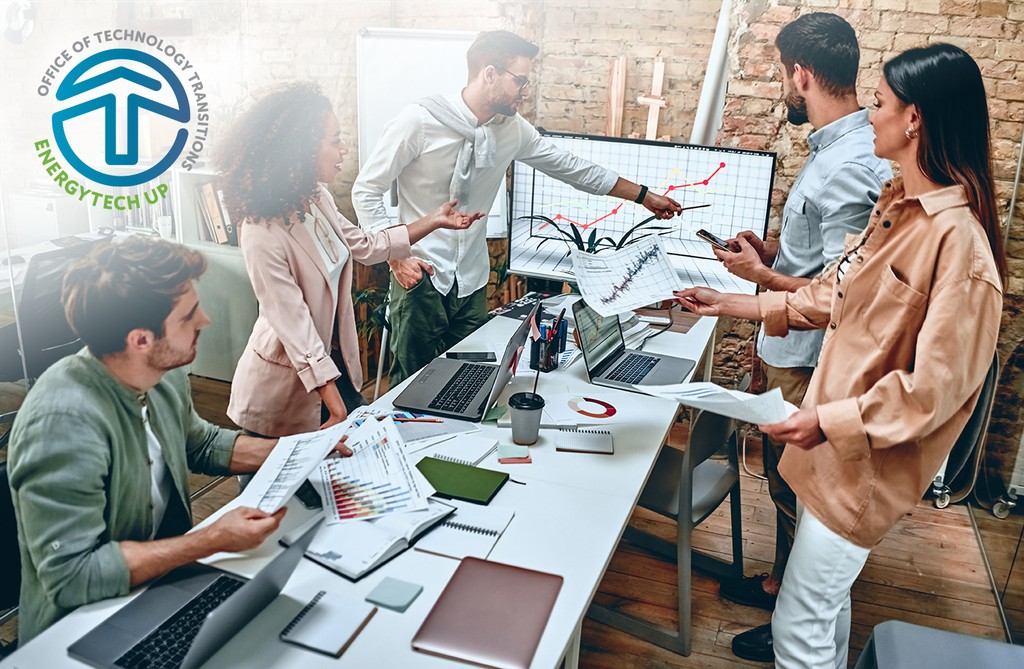 ---