Have you started your 2023 Sunny Awards application yet? Competitors now have access to application support from Sunny Awards partner ADL Ventures. Interested applicants can contact ADL directly to:
Gain relevant, up-to-date industry education and insight
Receive direct one-on-one advisory support from a team of experts
Coordinate beneficial networking opportunities with other industry leaders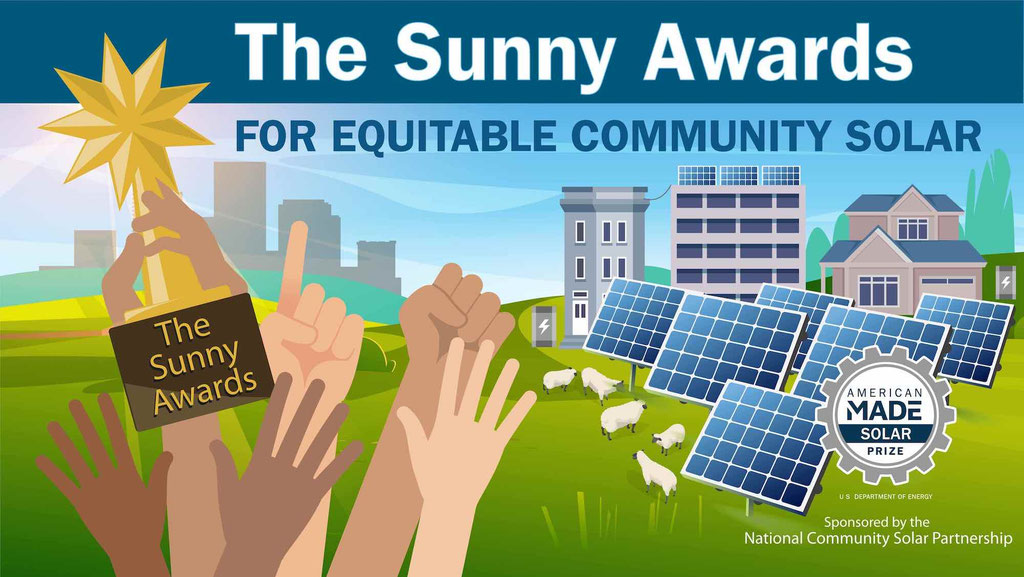 If you're an applicant or team that could benefit from ADL's targeted support, please contact Matthew Paul directly at .
Teams also have access to multiple resources to help make the application process go smoothly, such as the FAQ section, Official Rules document, and templates for the public slide and narrative.
As a reminder, the 2023 Sunny Awards submission deadline is July 14 at 5 p.m. ET.