Need help with your Solar Prize Round 5 submission? Use the American-Made Network Matching Tool to find the support and resources you need to succeed.
The hardest part of innovating can often be finding the right tools and expertise to move your technology to the next stage. That's why the American-Made Challenges developed the Network Matching Tool, which fast-tracks the process by connecting innovators with companies that provide the specific knowledge, skills, and equipment needed to successfully compete in the prizes.
This online tool allows you to specify your technology needs and get matched with organizations that have the expertise you need exactly when you need it.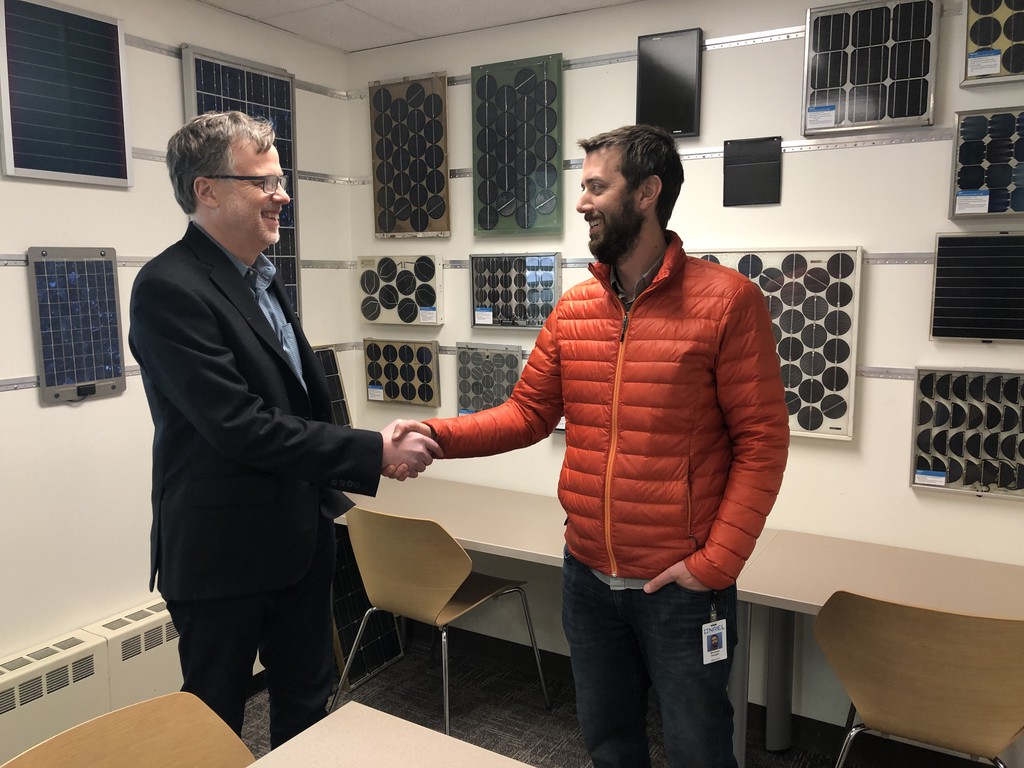 The Network Matching Tool is available to Solar Prize Round 5 competitors across all technology areas. Here's how you can get started:
Build your profile with details about the areas in which you need help.
Get matched with Connectors who have the capabilities you need and start working with them.
Don't wait until Connectors are fully booked to fill out your profile! See how it works and start getting connected with national laboratories, test facilities, business development mentors, and more by building your Network Matching Tool profile today.