For decades, there has been a growing sense of concern regarding the kinds of artificial additives that are in our food, and what the associated health risks may be. Since the 1970s, numerous health studies have been conducted that have pointed to possible connections between artificial food color, preservatives, and health conditions like ADHD. Moreover, while the results have been mixed, the research has had the benefit of focusing attention on what's regularly put in our food.
It has also raised awareness around the need for natural alternatives. At present, there is no natural food coloring that can meet all of the demands of the food industry. Hence, why Viveri Food Colors, a division of the Day-Glo Corporation, has launched the Natural Red Food Color Challenge. With a prize of $100,000, Day-Glo is looking for a safe, natural alternative to red food coloring, which is currently the most popular artificial food dye on the market.
The debate surrounding food additives and safety officially began in 1973 when Benjamin Feingold - a pediatric allergist from California - proposed that there was a link between salicylates, artificial colors, artificial flavors and hyperactivity in children. As a result, food authorities in the US began to review the scientific literature on the subject on a regular basis. In 2007, the UK's Food Standards Agency (FSA) commissioned the famous "Southampton Study", which identified six food dyes as having possible health risks in children.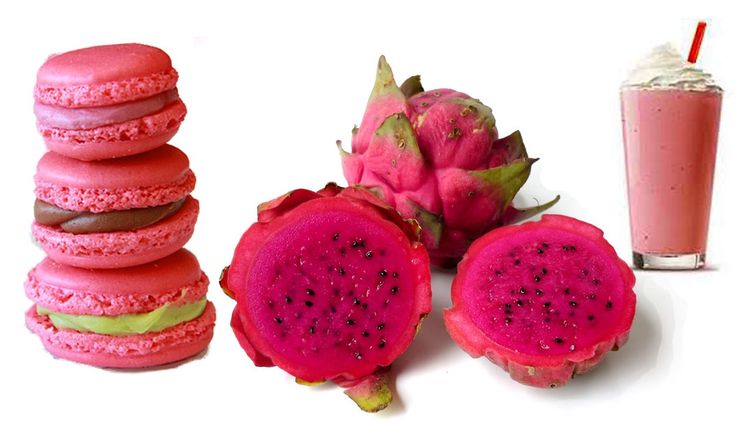 With a prize of $100,000, the Natural Red Food Color Challenge is looking for a safe, natural alternative to the most popular type of artificial food dye. Credit: HeroX.com
These included Tartrazine, Allura Red, Ponceau 4R, Quinoline Yellow WS, Sunset Yellow and Carmoisine (now dubbed the "Southampton 6"), as well as sodium benzoate, a preservative. While the study found "a possible link" between these artificial additives and "increased hyperactivity in 3-year-old and 8/9-year-old children," there were doubts about the studies applicability to the general population.
Since that time, there have also those who have argued that while there is no irrefutable link between artificial food additives and the development of ADHD, they could be a potential trigger for pre-existing conditions. Also, while the debate is far from over, it has focused attention on just how dependent the food industry is on artificial chemicals. What's more, it has raised questions about the long-term effects of such dependencies, and how they might influence child development.
However, until we have natural alternatives that are cost-effective, stable and appetizing, they will continue to be a part of our diet. And with $100,000 available to any person or team that can demonstrate the effectiveness of their natural alternative, there is certainly an incentive!
The competition officially kicks off on April 1st, 2016, and will remain open to submissions until September 1st. Judging will begin immediately after that and run until December 14th, with a winner announced by January 1st, 2017.
Do you ideas on how natural additives could replace artificial food coloring? Then head over to the Natural Red Food Color Challenge for a chance to win the $100,000 prize!
Top Image Credit: Wikipedia Commons/Evan-Amos