title
Refucation - Assets rather then Liablities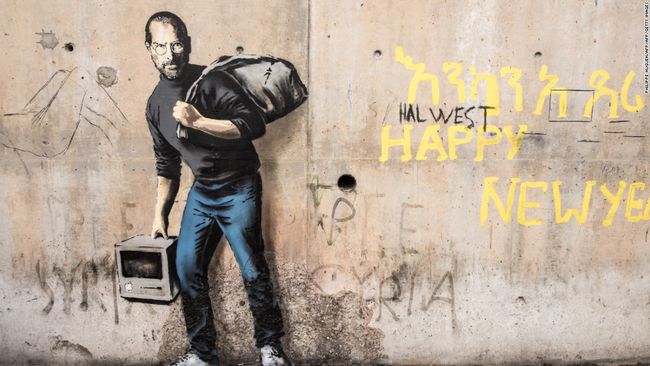 short description
The # of Refugees is only going to go up due to wars and climate change, how can we help rebrand refugees as assets rather than liabilities
Your Story
---
What are you passionate about? [public]
I am not passionate about a certain thing, but I am interested in analyzing problems and figuring out tangible realistic solutions. To often problems are met with solutions that are either based on a lack of quality research on different approaches, or a lack of understanding of local circumstances. And both these types of solutions are prone to fail.
Your Prize Concept
If you are selected as a Visioneer, you will develop a prize concept in collaboration with a company sponsor, fellow innovators, and the XPRIZE team. This may or may not be the challenge concept you propose in this application.
---
What do you prize? [public]
Schooling, Job Training, Cultural Integration education for refugees, the world's next big work force due to War and Climate Change
What Grand Challenge do you propose a prize competition should solve? [public]
Refugees spend an enormous amount of time stuck in camps or processing facilities to enter a world which is foreign to them. So how can we leverage both physical and digital technology to help them get ready for their new lives & be viewed as an asset rather than a liability in their new communities? Continuing primary or university education, vocational training for job opportunities, and cultural integration are areas that could be focused on.
What would the world look like when the Grand Challenge is solved? [public]
The number of Refugees isn't going to decrease anytime soon unfortunately, and unless something is done they will continue to carry the negative association, of being a burden on their new societies. This can change very quickly if they are given the right opportunities, and chance to shine in their new communities.