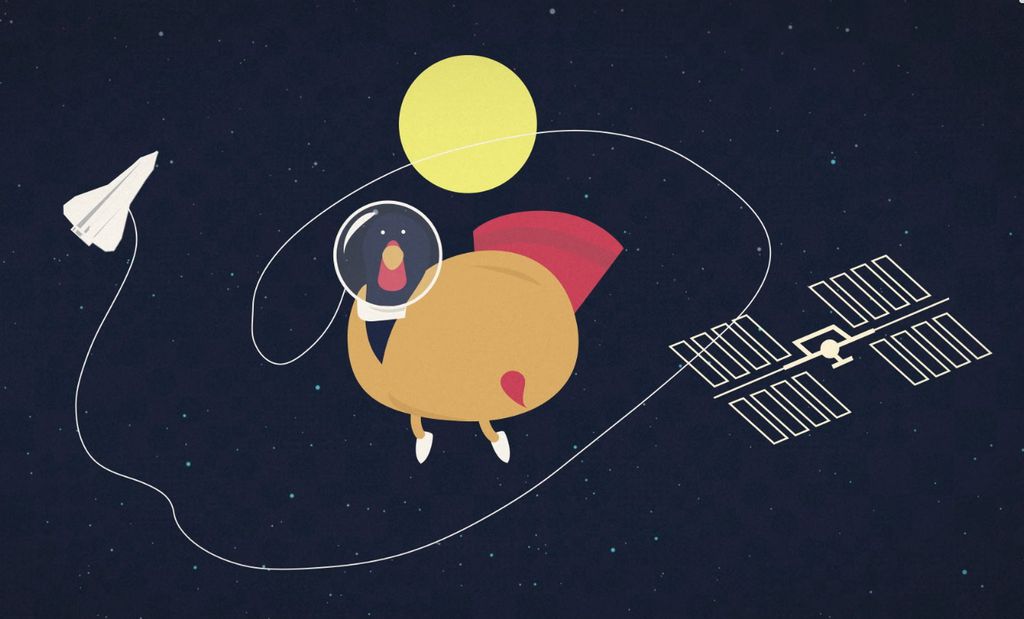 Hello Community! 

For those of you in the US, we'd like to wish you a Happy Thanksgiving tomorrow, and a restful holiday.  Here's an astronaut describing what it's like to have Thanksgiving in Space.

If you haven't yet, we'd recommend catching up on the latest HeroX blog article "How to Poop in Outer Space," a timely read for everyone, surely.

Additionally, we'd like to point out that while we're overwhelmed with excitement to see the tremendous response  from all around the world to the Space Poop Challenge -- as per the entry requirements all entries must be completed in English. 

Don't forget, you can always explore the forum for the opportunity to join a team and collaborate, and perhaps even get some help with translation :). 

Best of luck, and have a great weekend!