Students registered with a team for Solar District Cup are eligible for free admission to an RE+ conference to support their professional networking and awareness of the clean energy industry.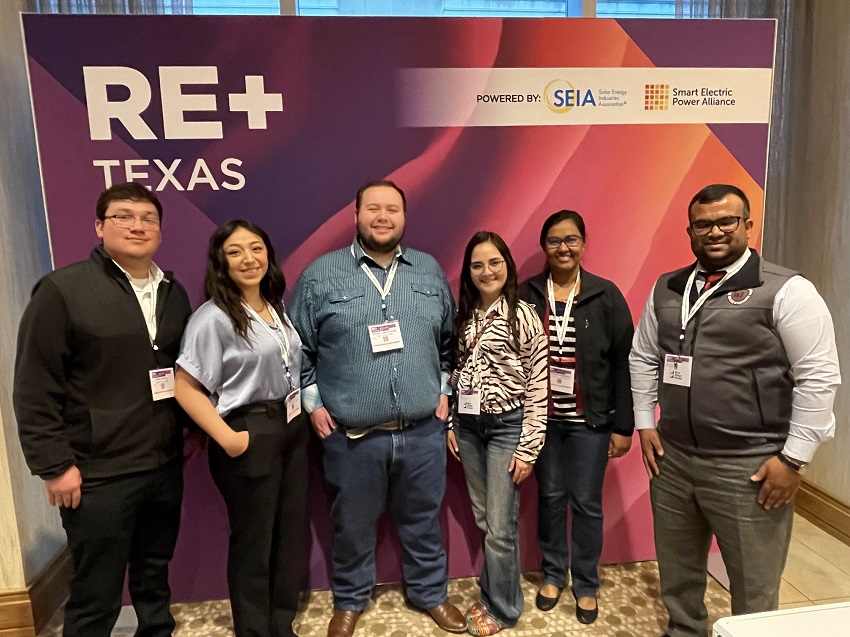 Next week is the RE+ 2023 national conference taking place Sept. 11–14 in Las Vegas! Register a team and contact competition organizers at solardistrictcup@nrel.gov to request free admission.
This is North America's largest renewable energy industry event and includes opportunities to learn about the solar and battery energy storage marketplace, network with professionals, and attend a Job Fair.
Thanks to our partners at RE+ Events, registered Solar District Cup team members can attend an RE+ conference for free! 
In addition to their national conference, RE+ convenes many regional conferences throughout the year. Review the list of upcoming RE+ events to find a regional conference for your team to attend!
If you are interested in attending an RE+ event, including next week's national conference, complete the following steps:
Register a Solar District Cup team prior to the conference by going to  https://www.herox.com/SolarDistrictCup, selecting "Solve this Challenge," and registering a team.
Contact solardistrictcup@nrel.gov for additional information and the code for free student registration to attend the conference.
We hope to see you there!
The Solar District Cup organizers