Join Alex Grant, principal at Jade Cove Partners, this Thursday, Aug. 12, for a webinar on direct lithium extraction challenges and solutions. Register here.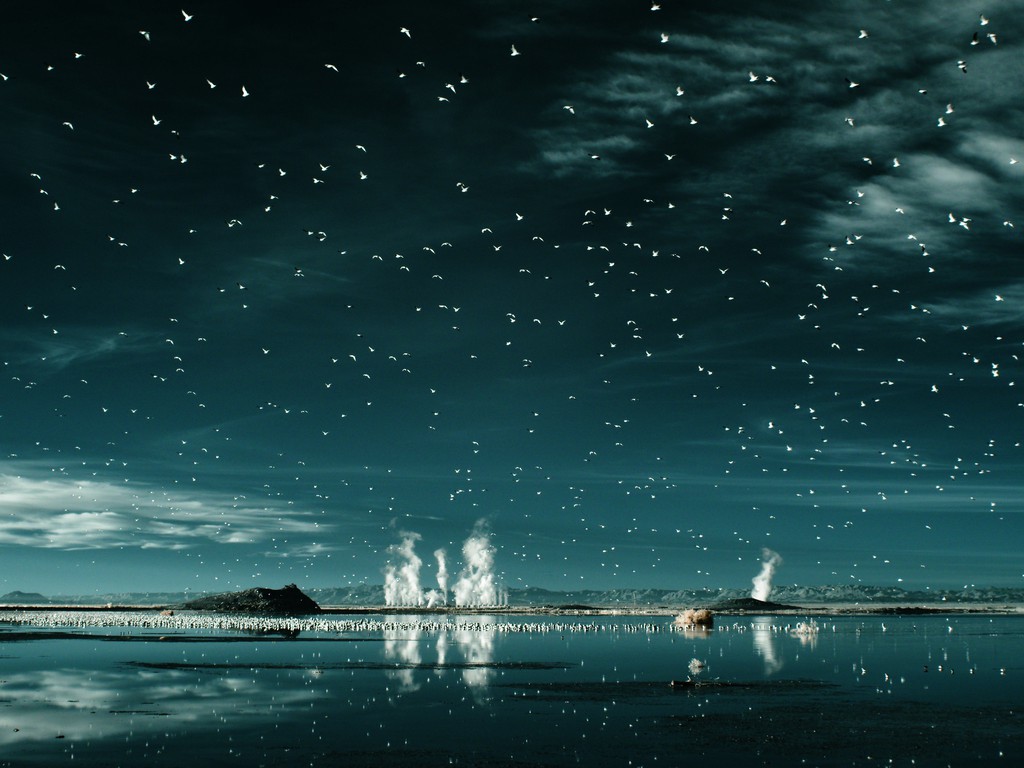 Direct lithium extraction (DLE) is proving to be a technically and economically viable way to source lithium in the U.S. The problem? We need more innovative technologies that make this possible. That's what participants in the Geothermal Lithium Extraction Prize—like you—are solving.
Tomorrow, Thursday, Aug. 12, at 3 p.m. ET, join industry expert Alex Grant, alongside the U.S. Department of Energy and National Renewable Energy Laboratory, for a webinar that discusses the current state of the geothermal industry, DLE challenges, and how we can find solutions.
This is a great opportunity to gain industry insight and ask questions as you prepare your Geothermal Lithium Extraction Prize submission. Register for the webinar now!